New Delhi:
Researchers have found that children who are born prematurely are less likely to be romantic, have sex and become fathers than children born at the appropriate time.
What Research says:
According to a recent report by the World Health Organization (WHO), India is the leading country in premature births, where babies are born before 37 weeks of pregnancy and this number is increasing .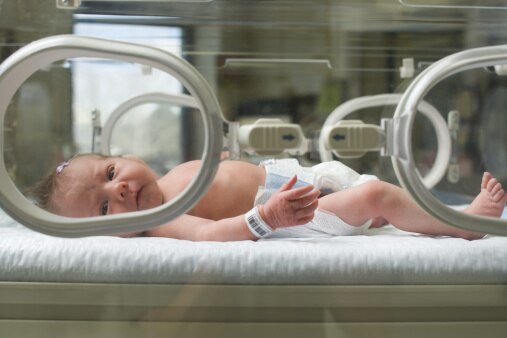 According to a paper published in the journal JAMA Network Open, research conducted on 44 lakh participants suggests that those born prematurely were found to be 28 percent less likely to have a romantic relationship.
Apart from this, the probability of becoming relatively parents among other ordinary people was also found to be 22 percent less.
What the researchers say - Researchers
at the University of Warwick said that premature birth is associated with a somewhat shy nature, distance from society, and a lower likelihood of risk in adolescence.
Experts said that prematurely born children need to be encouraged by their parents from their school to social relationships at an early age, so that when they are stepping into adolescence, they need to meet and socialize Will help
What do experts say
Amit Garg, Consultant Psychiatrist of Shri Balaji Action Medical Institute in Delhi, said that taking sufficient premature birth not only affects the physical growth of children, but also negatively affects mental development.
It is in some cases for a lifetime.
A research has said that great care should be taken regarding nutrition and other related disease of such children.
"Young people born prematurely may face social challenges in their lives, which may affect their romantic relationships and children," he said.